Leadership Development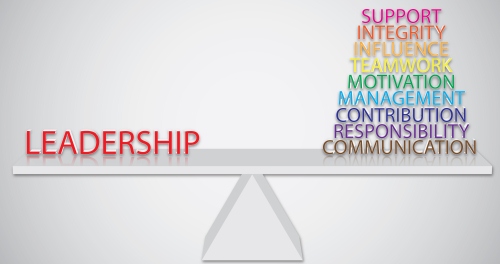 MSCG offers onsite services and customized training to enhance the quality of leadership within an individual or organization. We work within an organization to guide strategic planning, build motivation and teamwork, resolve conflicts, assess and improve processes, and manage change at all levels. MSCG also manages key initiatives with our PMI-certified project management professionals (PMPs) or assumes temporary executive leadership for an individual as a means of coaching and mentoring.
Organizational Development
MSCG helps organizations solve problems and reach their goals. A key emphasis in our approach is assisting clients not just in meeting their goals but with learning new solving skills they can use in the future. Our OD consultants work with departments, committees, and other groups to guide and assist with change management, group problem solving, talent management, meeting design and facilitation, team development, business process redesign, and customized training.
Project Management
MSCG's Project Managers are trained and certified as PMI Project Management Professionals (PMP). Our approach to project management is based on a client's specific needs--manage a project on the organization's behalf or provide project management training to an organization's employees. MSCG's goal is to reduce an organization's risk through efficient and effective project initiation, planning, execution, control, and closing. MSCG manages projects by managing key components of work activity, including core processes of scope, cost, time, human resources, risk, quality, communications, and contracts. The project life-cycle process enables management to provide effective corporate governance and enhance the effectiveness of other management levels.
Short-Term Executive Management
MSCG provides onsite support to organizations that are experiencing serious management, fiscal, and/or clinical deficiencies. These services may involve in-depth technical assistance to rectify problems, system development to prevent recurrence, or policy expertise to bring an organization into compliance with federal, state and industry standards.
Strategic & Operational Planning
MSCG assigns experts with relevant program knowledge to develop effective strategic and tactical plans for improving a client's operations. The experts implement MSCG's Strategic Planning Process that enables organizations to make day-to-day decisions based on performance-based criteria and measurements. MSCG's process involves environmental assessments, defined critical success factors with clear and measurable objectives, and detailed implementation plans.
MSCG's Leadership Development Clients:
State of Kentucky, Primary Care Associations